October 2019
Completion of practice-based PhD: "An Investigation of Performative Interaction and Performer Embodiment on an Augmented Stage"
The Mixed Reality Lab, Nottingham University.
Download thesis
Documentation of practice-based research: Kinectic.net


---

June 2016
PhD Research demonstration: iMorphia, Live Performance, Film Free and Easy, Primary, Nottingham




---

9th Jan 2014 - 7th Feb 2014
The Mimetic Starfish ("Millie") in Since 1843: In the Making, Bonington Gallery, Nottingham Trent University.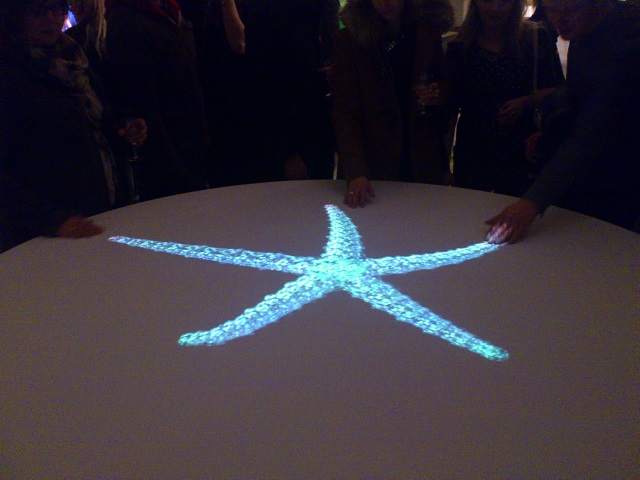 ---
31st Oct 2013 - Jan 19th 2014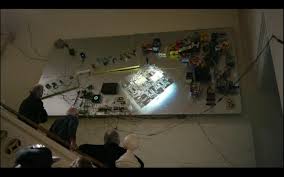 Processing - collaboration with Frank Abbott, installation at Nottingham Castle.
System design and programming (Processing) of responsive kinetic control system, puppeteered via MIDI.
Opening Night Performance


---

February 2013
Quantum Pearl in Nesta Artists Showcase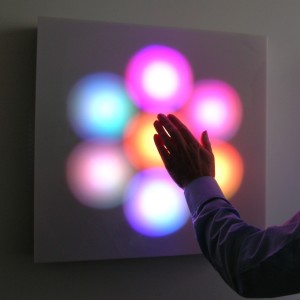 ---

January 2013
"Painting with light" interactive lighting collaboration with Raphael Daden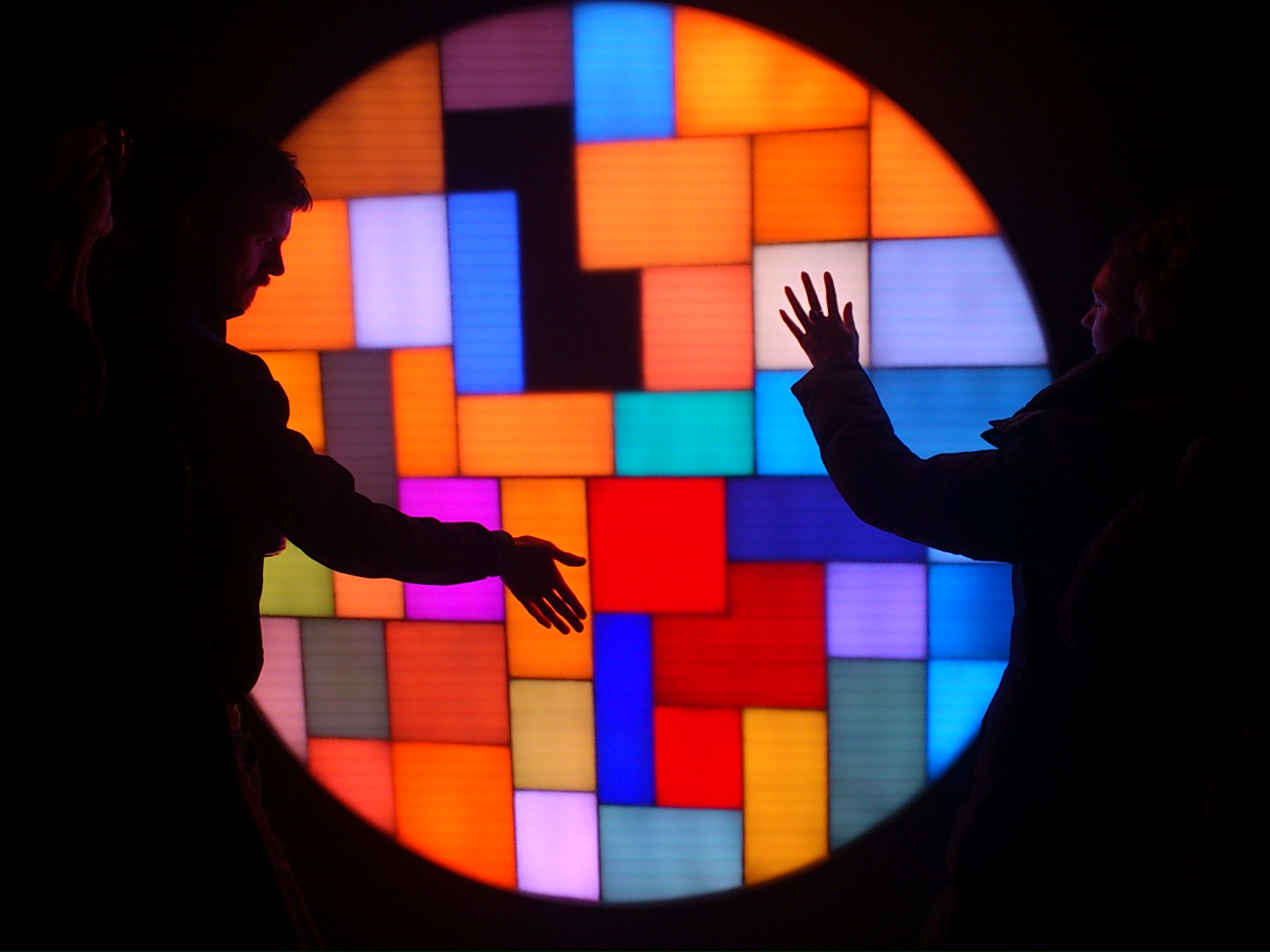 ---

July2012
The Mimetic Starfish exhibited at the last Emocao Art.ficial (6.0) Biennial in Sao Paolo, Brazil....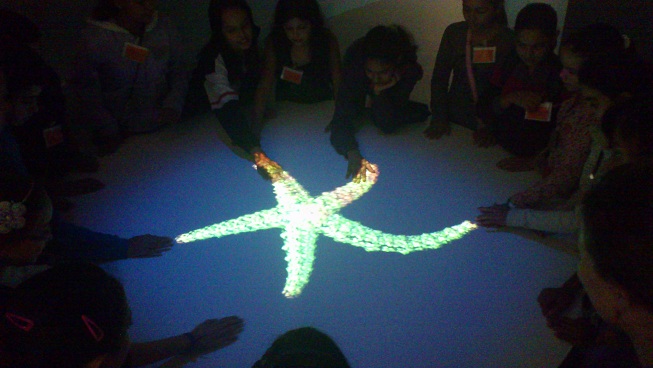 Emocao Art.ficial 6.0
YouTube Video
---

17 February - 17 March 2012
Electrochemical Glass exhibited by The Hidden Noise at "Objections to an Empty Mind" alongside the amazing Osman Austin Spare...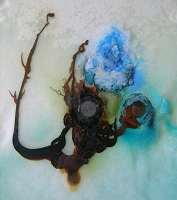 ---
28-30 September 2011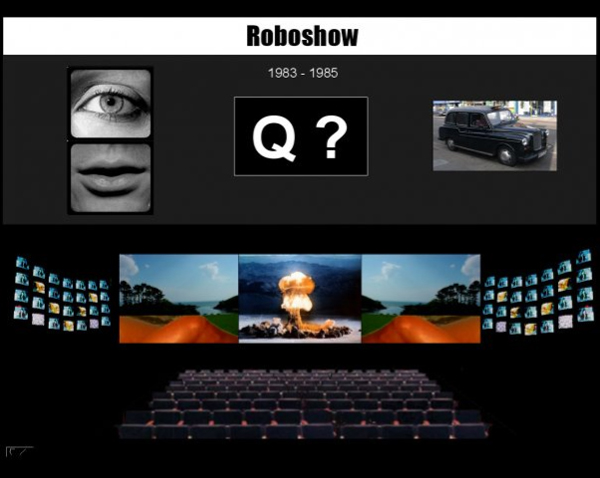 Archive documentation of the 80's Roboshow Enterprise was online in 2011 for the Rewire conference Liverpool